VENUES 2017 FESTIVAL
PRINCE CHARLES CINEMA – LEICESTER SQUARE
The Prince Charles Cinema is a repertory cinema located in Leicester Place, 40 metres north of Leicester Square in the West End of London. BOOK TICKETS.
01 ZERO-ONE STUDIO – PICCADILLY/SOHO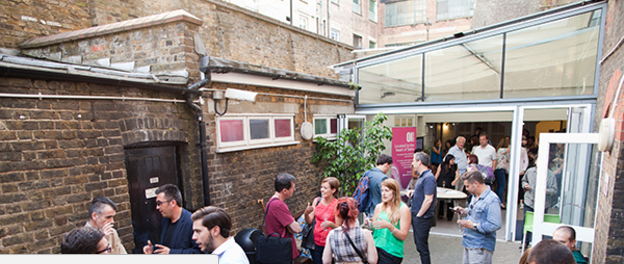 01zero-one, Hopkins st. London W1F 0HS
Parking is available at the NCP car parks very close to us in Brewer street and Poland street, nearest tube is Piccadilly, a short walk away. BOOK TICKETS.