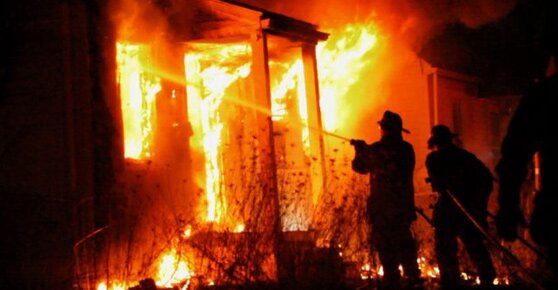 BURN
March 20, 2014
Burn is a feature documentary about Detroit, told through the eyes of Detroit firefighters, who are charged with the thankless task of saving a city that many have written off as dead.
Burn follows the crew of Engine Company 50: one of the busiest firehouses in America. Located on Detroit's blighted east side, E50 stands at ground zero of the city's problems. Every day, these firefighters face injury, disablement, and death. But they come back, day after day, resolved to make a difference.
They're certainly not here for the money: their starting salary is $30,000 and they haven't seen a raise in 10 years. BURN tells the story of these exceptional individuals who, despite the challenges and dysfunction, believe in their city and are attempting to make a difference every day.